Onepoto Cultural Festival

Friday, 17th November 2017 was a big day as the Sunnynook Primary School Kapa Haka group presented at the Onepoto Cultural Festival.
A big thank you to Whaea Briar and Miss Cadness for all your hard work in preparing us and to our teachers, parents and caregivers who came along to help and support us.
Lastly, a big shout out to the Kapa Haka Group - you were awesome!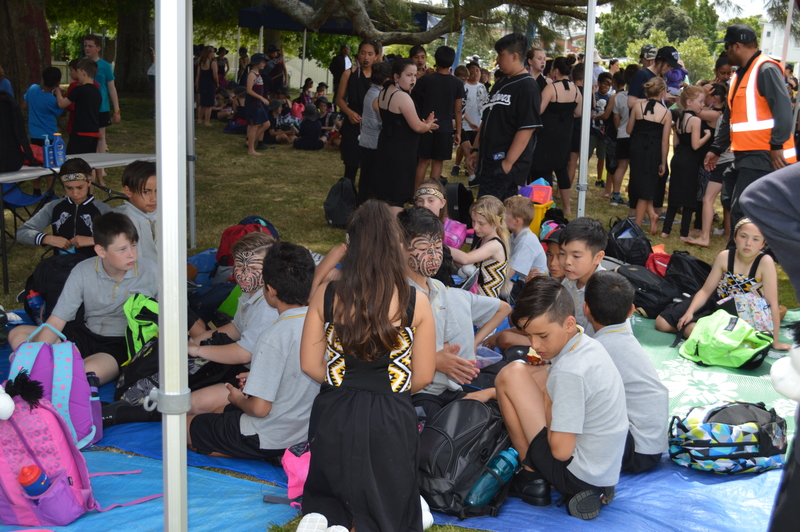 Getting Ready to Perform

There were a few nervous tummies as we walked to the stage area to prepare for our performance. For some it was the first time on stage. Others had been before and were full of smiles and laughter. Once on stage we settled into our mahi. We received many comments from the public and other schools saying how polished our performance was. Looking forward to doing it all again next year!