Onepoto Cultural Festival

On Friday, 17th November the Sunnynook Primary School's Kapa Haka group performed at the Onepoto Primary School's Kapa Haka Festival. 56 other North Shore Primary and Intermediate school groups attended the annual Festival. This year was the 26th time the event had been held.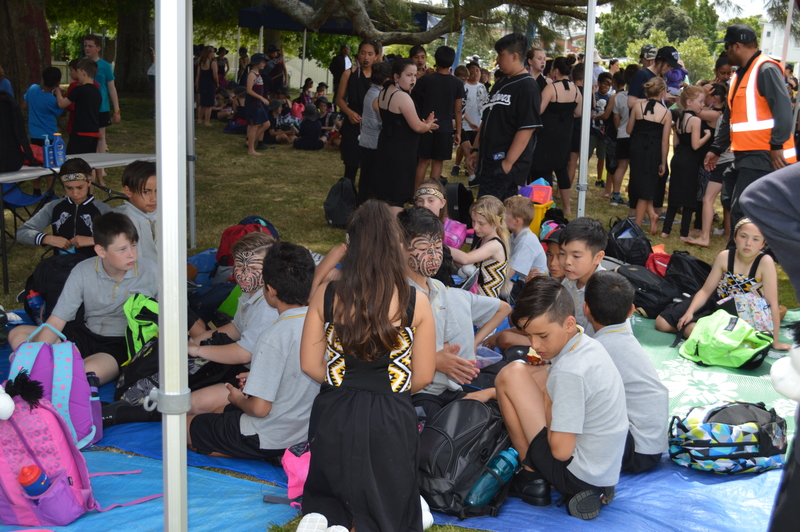 Getting Ready to Perform

Our Senior Kapa Haka group has practised every Friday since the beginning of the year in preparation for this significant event on the Kapa Haka Calendar. The girls also put in overtime learning the poi this year with many 8am sessions, once a week in Rm 8. This years poi was the most difficult yet, and the group should be very proud of their efforts. Our songs this year included: Kua Rongo Mai Koe, Pinepine Te Kura (poi), Moana Medley and the Haka. 10 minutes of very well received, solid entertainment.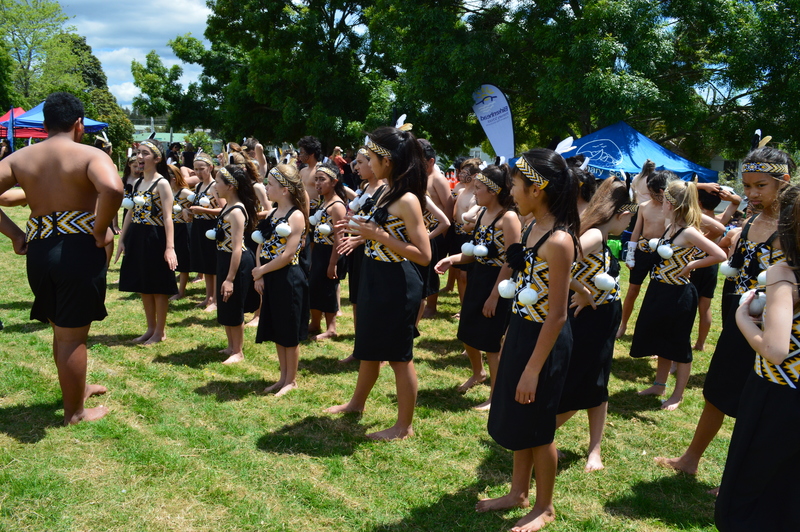 Congratulations to all of the children in the performance group, on a wonderfully successful day at Onepoto. You made us extremely proud. Thank you to all the parents that attended on the day or who have supported us this year. A special thanks to James Stowers, who organised our Sunnynook School tent in the shade for the day. A very big thank you to Whaea Briar and Miss Cadness for all their hard work over the year. If you didn't get a chance to see our performance at Onepoto, or at our recent Kapa Haka school assembly, you will be able to see it at this years Prize-giving Assembly.