Travelwise
Lyford Crescent is the main entrance and exit and becomes congested at peak times. At the top of Lyford Crescent, there is a car park and parent drop-off and pick-up 2-minute zone.
Children wait on the footpath and parents can pull in, drop off and pick up their child if they are waiting. Otherwise, please park further down Lyford Crescent, in the carpark, or go around the carpark until your child is waiting for you.
A Travelwise reminder to parents
For the safety of our children, we recommend parking in areas other than Lyford Crescent. These include:
Six alternative Park and Walk entrances:
Tobago Place,

Delaware Court,

Wylie Avenue,

Erica Road,

Regency Place and

Sunnynook Park Parking.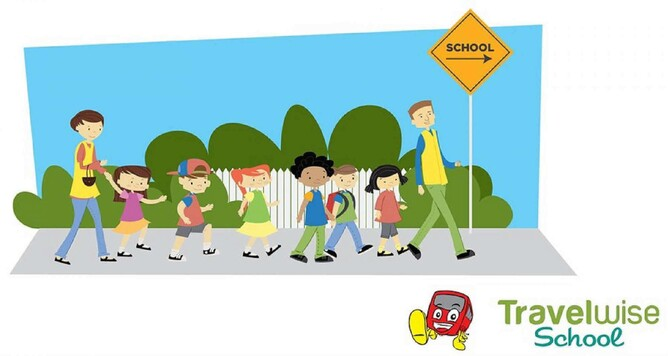 See the map depicting the different park and walk sites.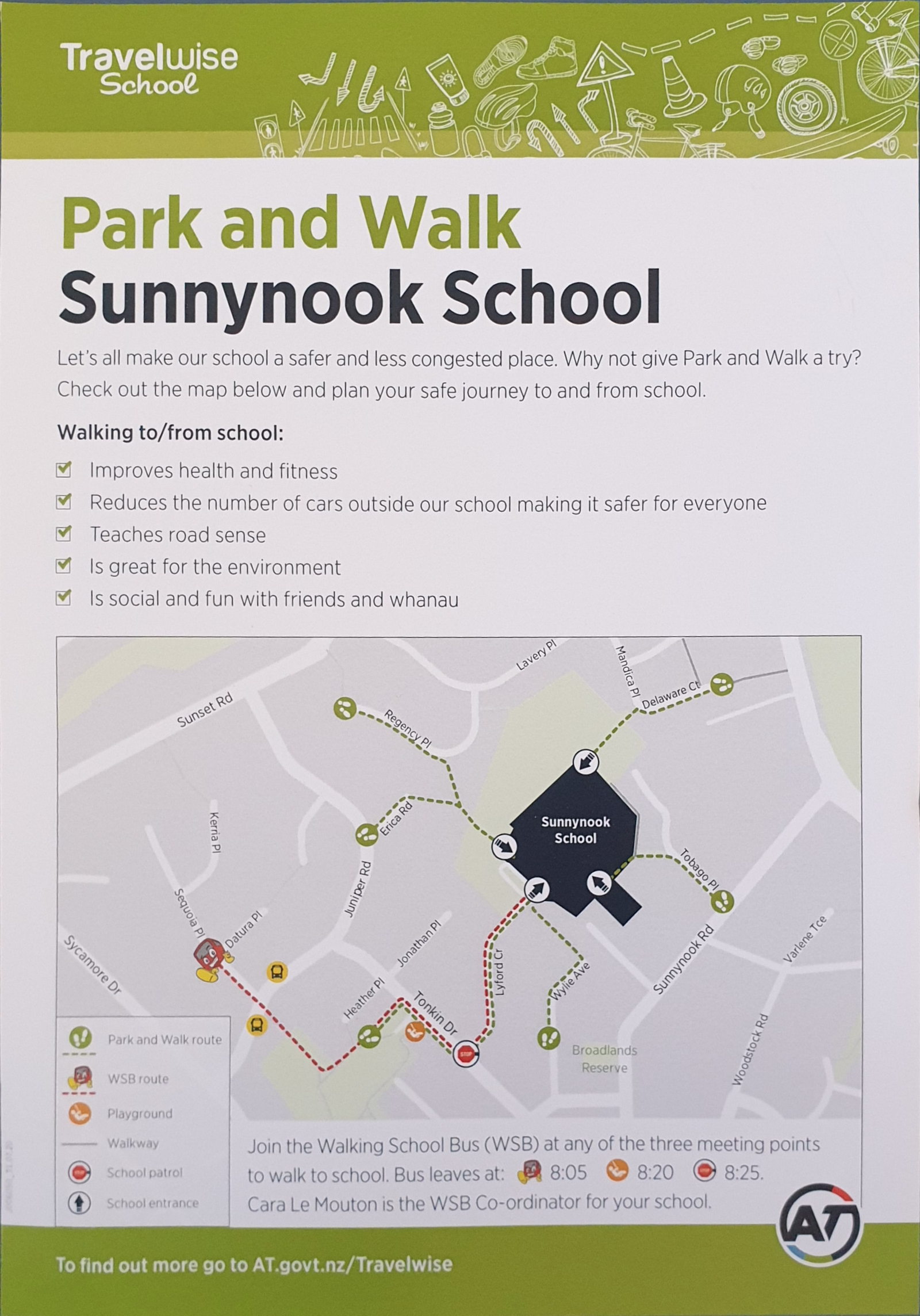 Walking School Bus, Scooter and Bike
We are a Travelwise school and encourage all students to walk to and from school if possible, join a Walking School bus or scooter/bike to school. There is a scooter rack and bike stand available for bikes and scooters.
Students who wish to join the Walking School Bus and/or scooter or bike to school need to complete the following application and licence:
WSB Expression of Interest Application Form
Please complete both forms:
Scooter Application and Consent (Only for students from the age of 7, if not accompanied by an adult)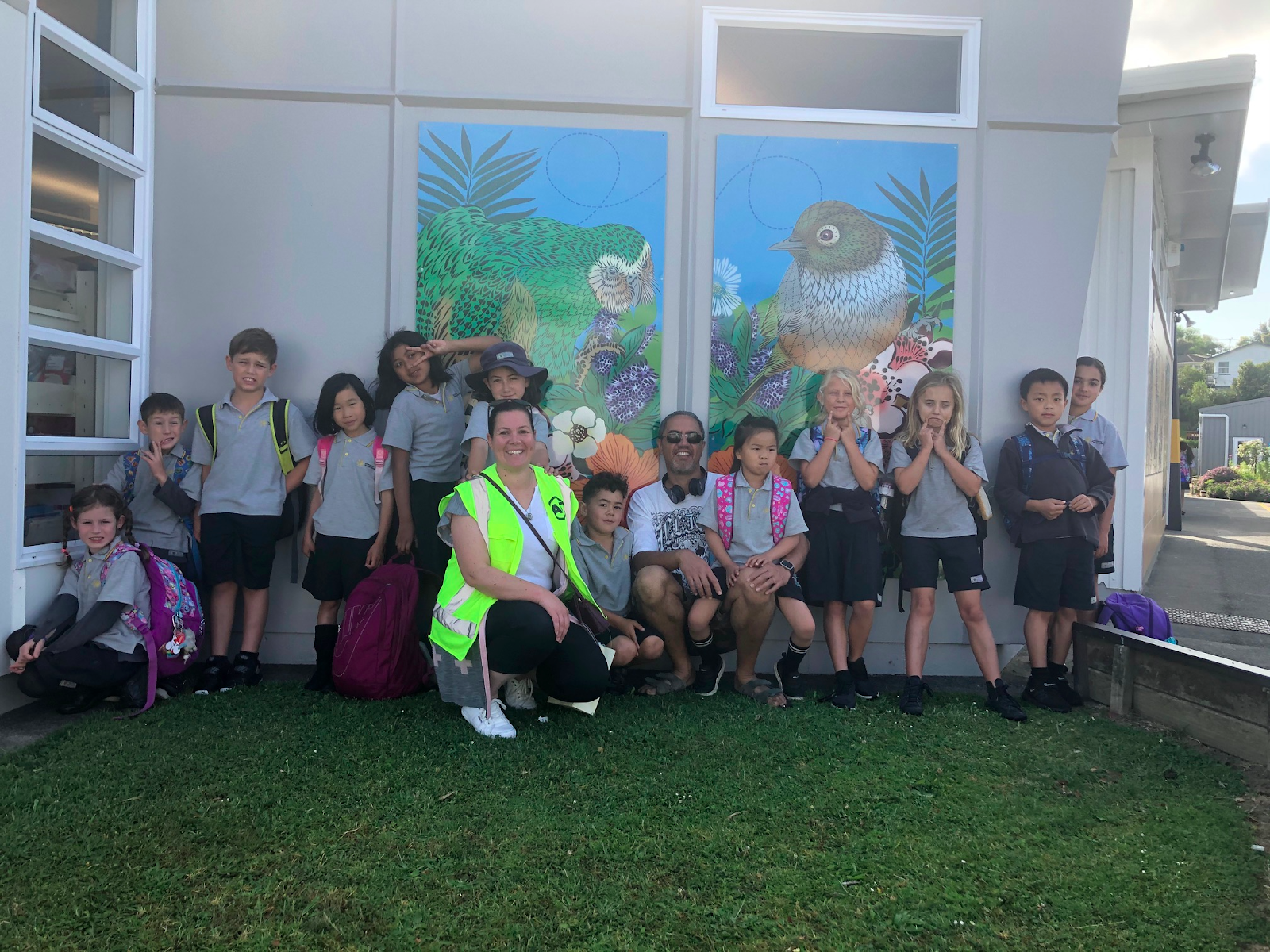 For further enquiries and information please email travelwise@sunnynookschool.nz
Road Patrol
Year 6 students undergo training each year with the NZ Police to enable them to operate the crossing on Tonkin Drive as trained Road Patrollers. This service relies on the assistance of Parent Volunteers which is a great way for parents to be involved in the school. We encourage you to remind your child about safe walking and using the crossings.