Whaea Ruth Port came in week 5 to teach the children the basics of raranga / weaving, along with Te Reo Maori and tikanga, so that they understand and respect the correct protocols associated with raranga.

Students from the weaving group shared their learning with their parents at our Maori Hui, as did some students from our Kapa Haka Group.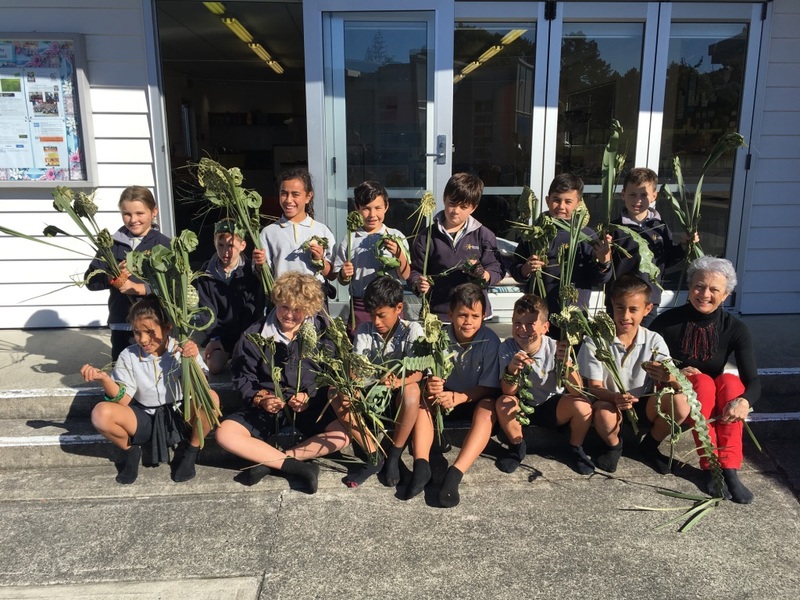 Students from the weaving group became the teachers after school showing a new group how to weave.
.
.
In the evening we had our Maori Hui and were able to share our weaving skills with our families.
.